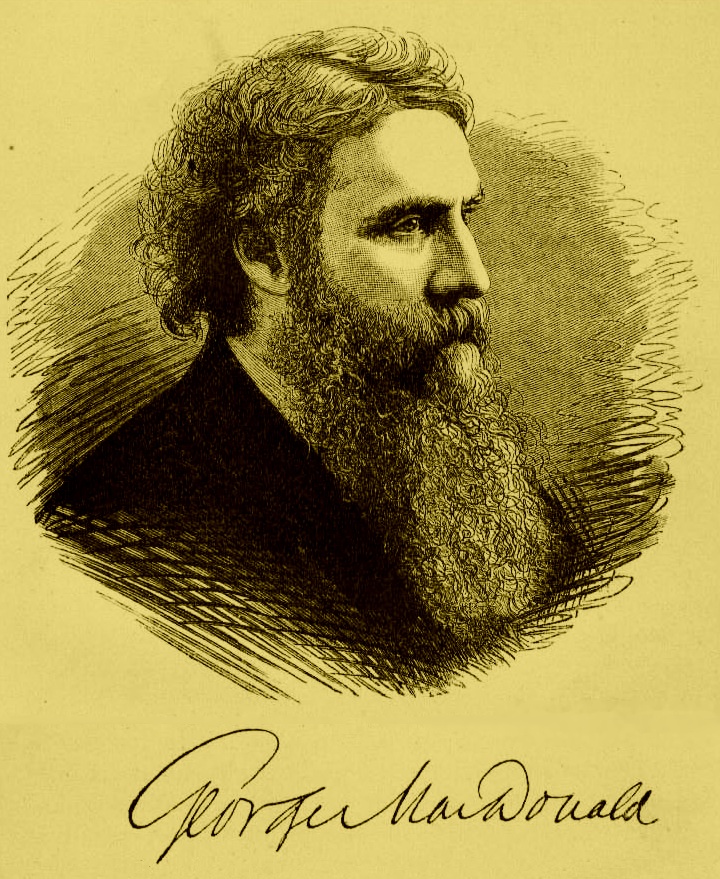 George MacDonald eBooks

Few writers can portray goodness and evoke wonder as vividly as George MacDonald (1824-1905). Or create characters of such wisdom and spiritual insight. C.S.Lewis wrote: "I have never concealed the fact that I regarded him as my master; indeed I fancy I have never written a book in which I did not quote from him."

Below are some of MacDonald's books which my wife and I have loved and treasured for decades, reading them first as print copies, then in unabridged electronic (public domain) form. I've given these favorites additional proof-reading and tried to make their formatting more aesthetic and friendly.

Enjoy!
Harold N Miller, Broadway, VA
---
Children's Fantasy

MacDonald is best remembered as the creator of beloved fantasies and fairy tales. He once declared, "I write, not for children, but for the child-like, whether they be of five, or fifty, or seventy-five."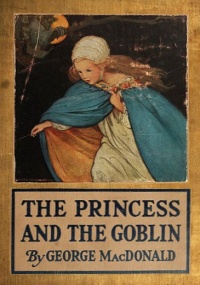 The Princess and the Goblin
- my all-time favorite book! A story full of adventure and delight as a miner boy named Curdie befriends and rescues a young princess. Also the most profound parable of faith ever written. (Read it to see if I'm overstating!) G. K. Chesterton said that this story, which had been read to him in the nursery, was a book that
"made a difference to my whole existence, which helped me to see things in a certain way from the start."
This eBook contains images.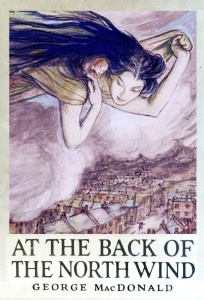 At the Back of the North Wind
- story about a cab horse in Victorian London and, especially, the cabman's son. This innocent yet perceptive boy encounters a glorious, trusted-but-terrifying, lovely lady named North Wind who takes him on her journeys, teaching him about life and death. Full of poverty, poetry, wise faith, and wonder. MacDonald's most published work.
This eBook contains images.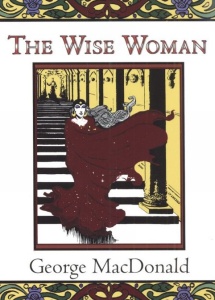 The Wise Woman
(or
A Double Story
) - a feast for the imagination and also a story with profound insight into character-building and parenting. A woman of mysterious powers pays visits to two very different young girls — one is a princess and one ... well, read and find out!
---
* Option1 - direct link to the ebook file on this site; to download it using a computer, right-click on the link and select "save as..." Option2 - ebook file is on Dropbox, which may interface better with tablets, etc.
Then what?! If the file doesn't automatically load into your ebook reader, find the file on your device. (If you don't see it, check the download folder; it should be there.) Selecting it may open it in your ebook reader. If not, try moving it to the folder your reader uses to keep ebook files; and then open it using your reader.